Authentic Mexican Restaurant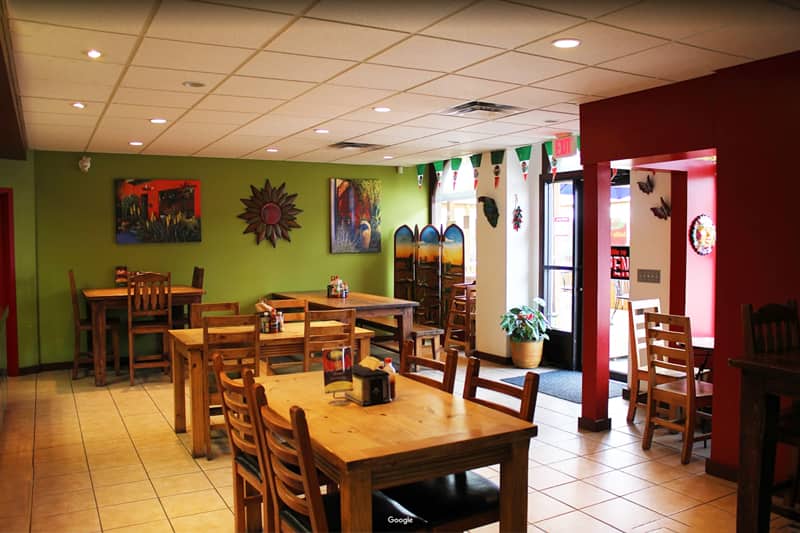 Latin Fiesta Mexican Restaurant

Authentic Mexican Food in Kelowna
Bienvenido! Welcome to the Latin Fiesta Mexican Restaurant in Rutland, where authentic Mexican food is served. Enjoy dining on the outdoor patio when weather permits and inside you will find our festive atmosphere is relaxing and fun for families. Our menu is extensive, including our locally famous Tacos Dorados (deep fried tacos with Mexican salsa, guacamole, feta cheese and sour cream), nachos, burritos and enchilada platter. Our fiesta burrito is the life of the party and try Jarritos – a popular soft drink imported from Mexico. Read our MENU page for a full list of authentic Mexican food and order online if you want your dinner delivered to your door by DoorDash.
Vegetarian Friendly


Gluten Free Options


Kids Menu


Outdoor Patio
"The soul of Mexican food is the never-ending fiesta of Mexican flavours."
What Our Customers Are Saying
First time there and it was delicious. Had the chicken enchiladas, kids devoured their chicken quesadilla. Food is authentic and very reasonable prices. Will definitely go back.
If I could give this place 10 stars I would. Always amazing and never disappointed. Everything is beyond amazing!
I really like the authentic food here. I have sampled most of the menu and it has all been good. My favorites are the Pork Tostadas and Tacos Al pastor. Fast friendly service. Good value.
We went in based on the high ratings on Google and were not disappointed! Amazing authentic flavors. We will be back!
The best Latin food I've ever eaten! I love ordering pupusas and pozole rojo. The soup usually comes out first, then the grandpa comes out from the back to hand make your pupusas from scratch. Ive tried pretty much the whole menu, as it is affordable, delicious and very healthy. Everything it's very well made here!

Tripadvisor 5 Star Reviews
Best Authentic Mexican in Kelowna
Truly authentic Mexican food at great prices. A very kind staff and a multitude of great dishes make for a great experience. Best Carne Asada burrito my friends and I have ever had!
Really really good Mexican
Really really good Mexican food! Hubby had chicken enchiladas and I had chillies rellenos with beef. Both were wonderful. Wish we were in Kelowna longer, we would have eaten here again.
Taste of Mexico
The most authentic Mexican food in the Okanagan hands down! Went here with my family and were not disappointed. Large portions and reasonable prices!
Great Enchiladas
My wife and I both ordered the chicken and beef enchiladas with the green and red hot sauce and they were delicious! They do one beef, one chicken and one half and half if you order both. The beef was our favourite but they were all really tasty! We also had the nachos and they were great too!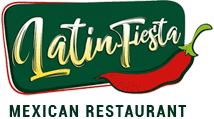 Dine-In
400B Highway 33 W. Kelowna, BC V1X 1Y1
Take-Out & Delivery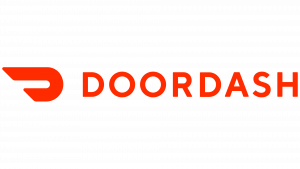 Hours
Monday to Saturday, 11:00 a.m. to 8:00 p.m.